Your guide to
Embrace the power of supportive care to improve quality of life during cancer treatments.
CHOOSE YOUR 15-MINUTE LEARNING SESSION:
For every learning session completed, 1 € will be donated to UICC or to a local association.
From 02/10/23 to 31/12/23, up to 100,000 €

people took a learning session in supportive care
Supportive care in cancer is the prevention and management of the adverse effects of cancer and its treatment. Supportive care aims to improve the quality of rehabilitation, secondary cancer prevention, survivorship, and end-of-life care.
Definition by AFSOS/MASCC​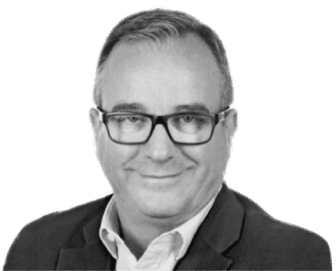 Supportive care is about treating the patient, whilst oncology is treating their cancer.
of cancer patients* confirmed supportive care helped in the management of their disease
*Buiret, G., et al. (2022). Prevalence of radiotherapy, chemotherapy and access to supportive care in cancer in Brazil, China, France, Russia and the USA. European Journal of Cancer Care, e13636
Learn how to care for yourself or a loved one in
Take the Learning Session
to become a Supportive Care Advocate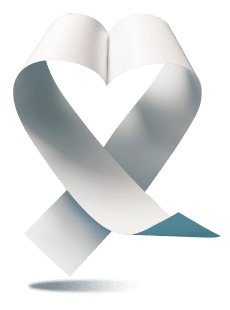 How to deal with the psychological impact of a cancer diagnosis.
How to manage the side effects of treatments on skin, hair and nails.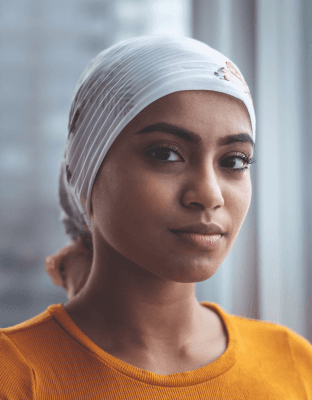 80%
of patients* undergoing cancer treatment experience skin-related side effects, which can negatively impact treatment compliance.
At La Roche-Posay, our mission is to improve quality of life through healthy skin. As skincare experts, we recognize the importance of skin health during cancer treatment. But when it comes to supportive care throughout the full cancer journey, skin health is only one part of the equation, the whole life is affected. 
This is why we have partnered with the Union for International Cancer Control to raise the issue of supportive care, and specifically worked with the Multina MASCC to develop this online resource to provide everyone impacted by a cancer diagnosis with necessary information on supportive care, from the patient to the caregiver, and relatives. 
*Charles C, et al. Impact of cutaneous toxicity associated with targeted therapies on quality of life. Results of a longitudinal exploratory study. Bulletin du Cancer. March 2013;100(3):213-22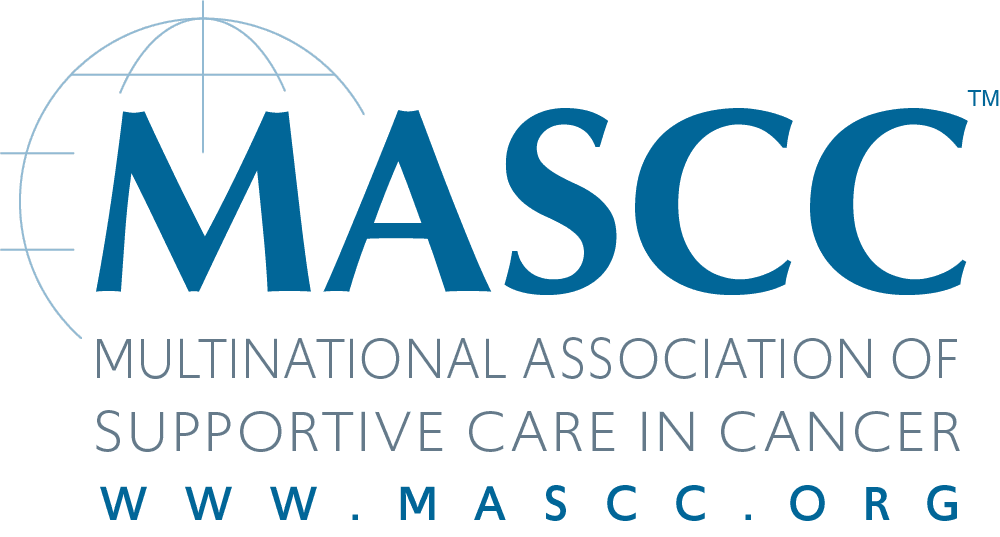 The Multinational Association of Supportive Care in Cancer (MASCC) is an international, interdisciplinary organization dedicated to the practice, education and research of supportive care in cancer.
AFSOS is dedicated to improving training, practice, and research in supportive cancer care and to promoting knowledge and implementation of supportive care.